TERESA THOMPSON LCSW
BIPOC and LGBTQ Affirming Therapist
Compassionate, quality psychotherapy for adults of all ages

Based in Brooklyn & operating virtually throughout New York State

Evening and Saturday hours available

Therapy with Teresa



I am a Brooklyn-based BIPOC & LGBTQ affirming psychotherapist providing individual therapy sessions virtually throughout New York State. I help guide clients to the vulnerability and self-introspection needed to explore their inner capacities for healing and growth.

I offer therapeutic support for challenges such as depression, low self-esteem, anxiety, healing from trauma, family conflicts, codependency, grief, life transitions, chronic pain, and struggles with identity. My work is rooted in clinical training and academic theory, as well as my lived experienced as a queer woman of color.

I also specialize in:
- Culturally informed care for the West Indian/Caribbean diaspora
- Psychotherapy for mania and/or psychosis
- LGBTQ-affirming support for queer and trans Catholics and Christians

Getting to know yourself and your experiences more deeply through therapy, with honesty and compassion, can allow you to open up more space in your life for attunement, self-actualization, and delight. I encourage you to schedule a free consultation to learn more about my practice and discuss if therapy might be right for you.
Schedule A FREE CONSULTATION At 347-766-4949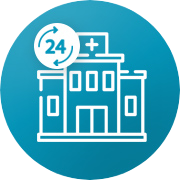 Extended Availability
Schedule therapy for when it's most convenient for you.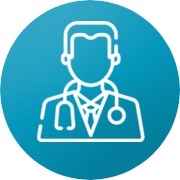 Secure Online Video Sessions
The privacy you expect from the convenience of your home.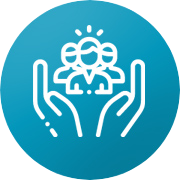 Sliding Scale Options
Rates may be discounted based on financial need.
FREE Initial Consultation
I offer a 15 minute phone consultation free of charge - schedule a call to learn more about my practice and discuss how I may be able to support you.
GET A FREE CONSULTATION NOW
Location and Services
I offer 45 minute individual therapy sessions via Doxy, a secure online telehealth platform. The convenience of telehealth allows me to meet virtually with clients residing throughout New York State.
My practice will remain fully virtual only until Spring 2022. When I resume in-person meetings at my office in Brooklyn, I will continue to offer telehealth for those who prefer this option.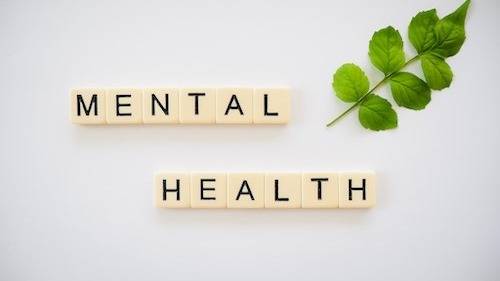 Session Fees
I set fees on a sliding scale, with my full fee as $200 per 45-minute session. I do not accept insurance - however, if your health insurance policy includes Out of Network benefits, I am happy to provide the documentation you need to submit to your plan for partial reimbursement.
​​​​​​​​​​​​​​
Clinical Experience
I practice psychotherapy as a Licensed Clinical Social Worker in the state of New York. I am a graduate of the Silberman School of Social Work at Hunter College, and I have completed additional advanced clinical training through the Psychoanalytic Psychotherapy Study Center's Clinical Journeys program.

Before entering private practice I worked in the community mental health setting, primarily supporting low income individuals, people of color, and people from immigrant communities in managing chronic mental health conditions. I value taking a holistic approach to psychological wellness, incorporating understanding of how a person is shaped by their social, cultural, and environmental surroundings.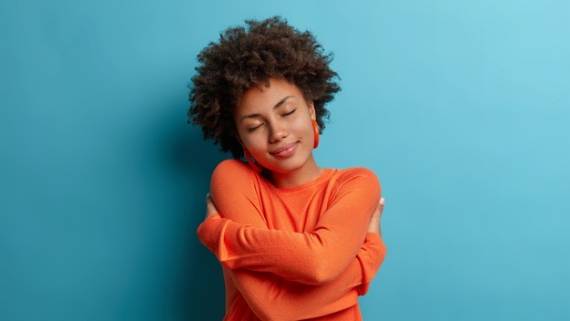 Sliding Scale and Affording Therapy
​​​​​​
A portion of the sessions in my practice are reserved for clients who require a reduced rate due to limited financial resources. Please ask about my sliding scale availability if you are not able to afford my full rate - I want to set a fee that is accessible for you.
Take the First Step - Schedule a Time to Chat by Booking an Initial Phone Consultation
I welcome connecting with you even if you're not yet sure I'm the right fit for you, or you're undecided about moving forward with therapy.
More About Teresa
LGBTQ and Transgender-Friendly Brooklyn-Based Therapist

Quality therapy involves building an authentic therapeutic relationship - my personal identity deeply shapes this area of my practice. As a queer woman of color, I can relate personally to similar experiences of structural marginalization and feelings of being an "outsider". Living in diaspora as a binational, multiracial person gives me perspective working with others with mixed or fluid identities.

My life experience also grounds my understanding of spiritual trauma, as well as the liberation and joy that can be found in transforming (or ending) relationship with religion and spirituality.

When I'm not practicing, I love journaling, taking my dog on long walks, and trying new adventures in vegetarian cooking - all of which help me provide psychotherapy from a place of centeredness and joy!

Call me today at 347-766-4949 to learn more about how I can help.
Frequently Asked Questions
What Should I Expect in the Initial Phone Consultation?
In our first discussion, I hope to learn more about what brings you to therapy and answer initial questions you may have, and explore if I may be a good fit as your therapist.
What Clinical and Theoretical Do You Use in Your Practice?
My work is trauma-informed and draws from Motivational Interviewing, Psychodynamic Therapy, Cognitive Behavioral Therapy, and feminist and postcolonial critical theory. .
How Often Do You Meet With Clients??
I generally meet with clients weekly unless there is a clinical indication to change the frequency of sessions.
Address
44 Court St. Suite 1217
PMB 97301
Brooklyn, NY 11201
Hours
Monday Closed
Tuesday Closed
Wednesday 11:30AM-9:30PM
Thursday 11AM-9PM
Friday 10AM-5PM
Saturday 10AM-5PM
Sunday Closed