In today's health-conscious world, trust in medical brands has never been more imperative. Patients are increasingly looking for trustworthy recommendations to help them make informed decisions about their own health and the care they receive. More than half of patients have a harder time trusting hospitals and clinics than other brands. That being said, your brand isn't just a logo. It represents everything that comes with your practice.
From how people perceive your services to the type of experience you offer patients, no detail is too small for you to take note of. It's essential that you invest in boosting your medical brand with video content from the outset rather than waiting until later stages when it might be more difficult to implement change. In this blog post we explore why video is so important for boosting your medical brand, plus some key ways you can incorporate it into your existing content strategy.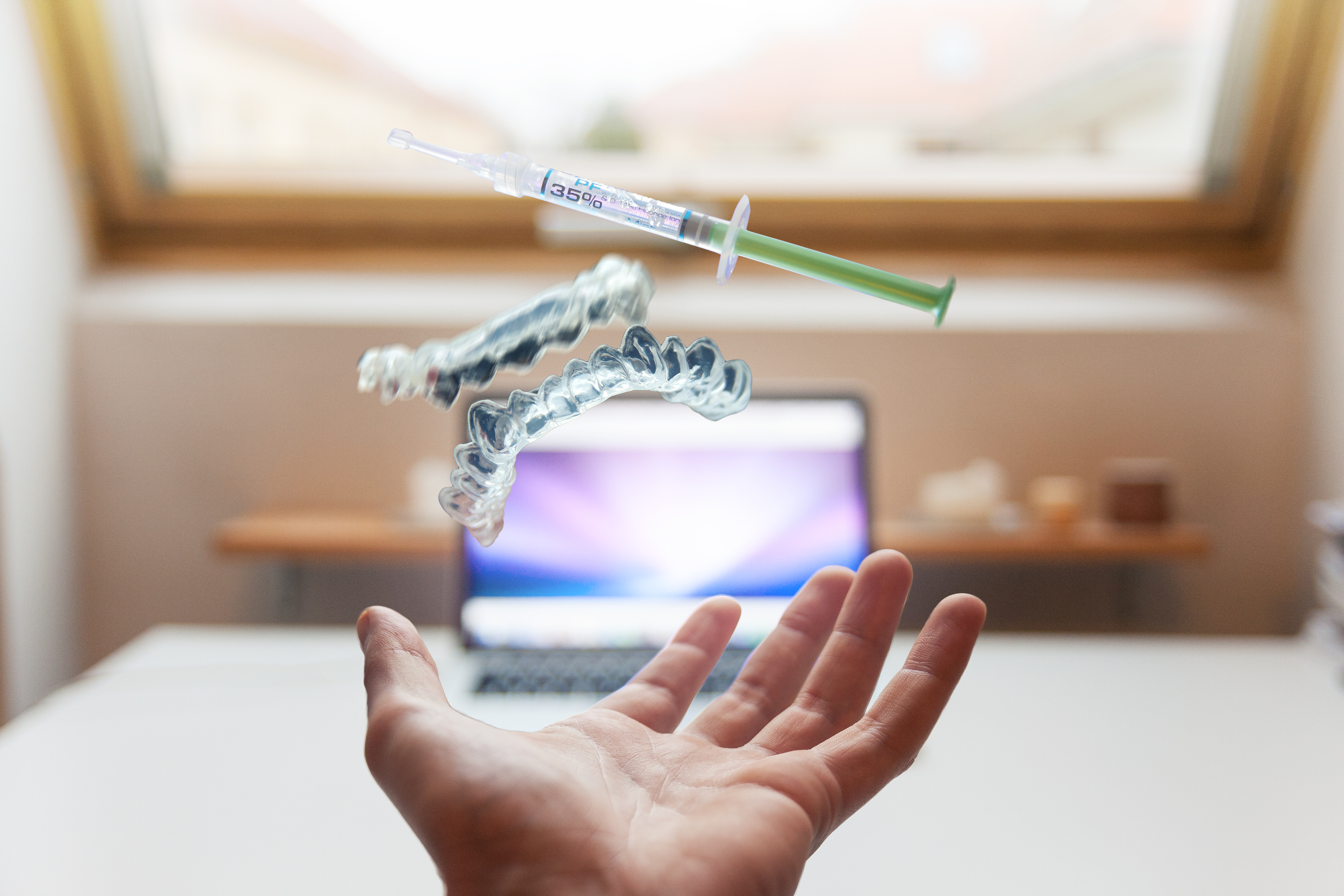 What Is Video Content?
Video content is any content that is created and published as a video online. Depending on the platform you use and the type of video you're creating, you can include text and images for context.
Though its primary purpose might be to boost your medical brand, video content can also be used for marketing purposes. Video marketing is a particularly effective tool for promoting products and services because it allows you to use visuals to convey your message.
Why Is Video So Important for Boosting Brand?
Video content is powerful because it creates a memorable and authentic presence online. This is why video is often used to boost a brand's credibility and trustworthiness.
For example, if you're a medical clinic and want to promote your holistic approach to health, you can create a video featuring patients talking about their experience and how it changed their lives.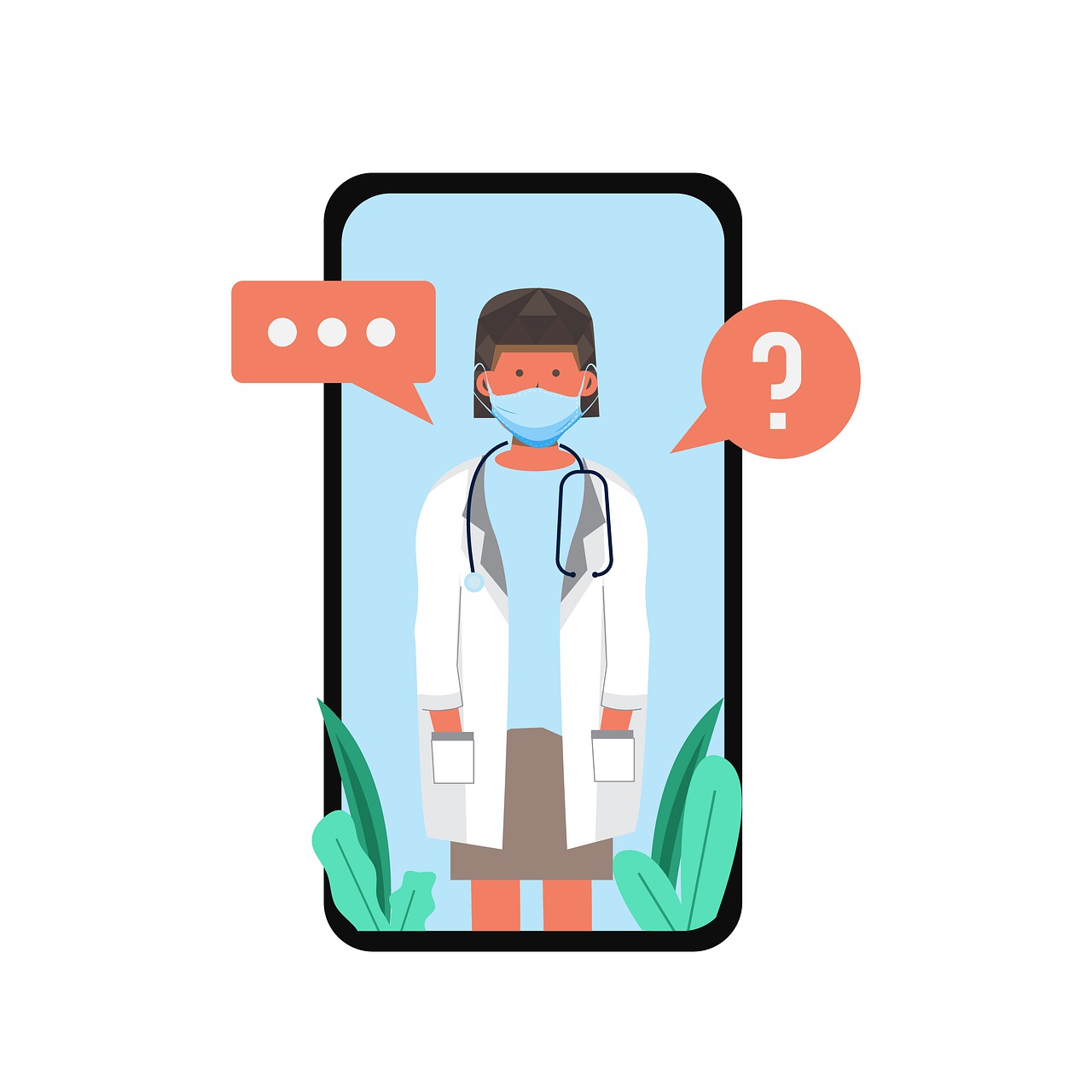 This video can be shared on social media, creating an authentic and memorable presence for your brand.
Videos are also an effective way to educate potential patients about a service in your medical practice. Patients are more likely to book an appointment with you if they know how it will benefit them. Since the visual aspect helps medical practices to clearly explain how things work, it is not surprising that video content is such a good tool for this.
In the same way that technology has made it easy for healthcare providers to create video, potential patients now have many different ways to view that video. The most persuasive ones are YouTube, Twitter and Facebook. It is proven that one of the most common ways that patients take in media is through videos, therefore you should definitely be making some.
What Kinds of Videos Can Boost Your Medical Brand?
Videos can be used to boost your medical brand in a few different ways.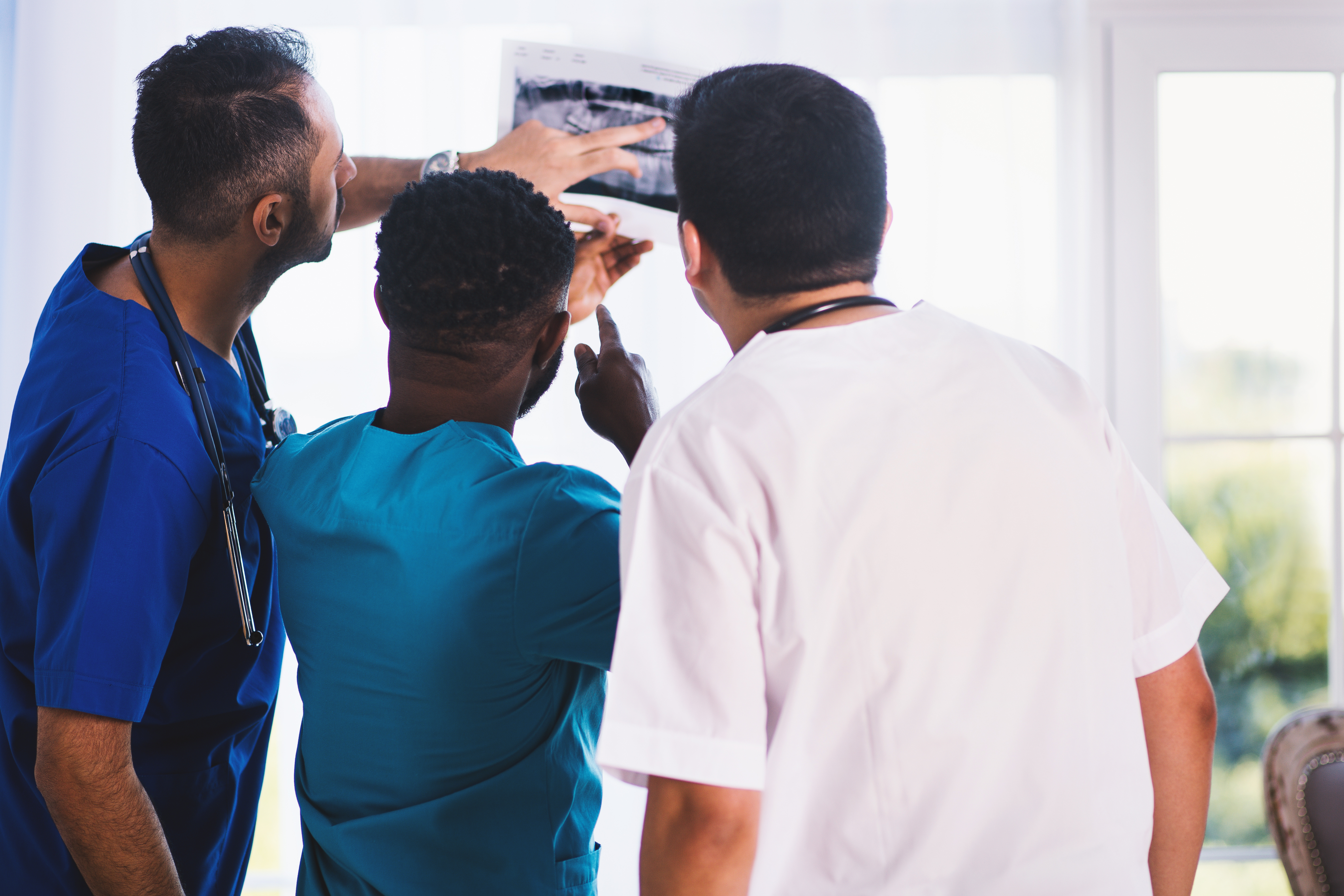 Below we outline a few examples to get you started.
Educational Videos
Anyone seeking information about a possible therapy or operation, even first-time patients, might benefit from watching videos like these. Does it hurt?... How long does it take?.. What happens within the process? Patients would want to know about these. More patients will be attracted to your clinic if you take the time to educate them about these treatments and their advantages through educational content creation.
Always consider your target audience when creating a video for a medical procedure; this is the time or place for a clinically perfect demonstration. Your end objective with these videos should be to inform and set your practice apart from the competition so that patients pick you.
Patient Interviews
People want to know they are making the proper choice when they have to make one. Prospective patients might feel at ease and develop trust in your clinic thanks to the feedback they find in testimonials.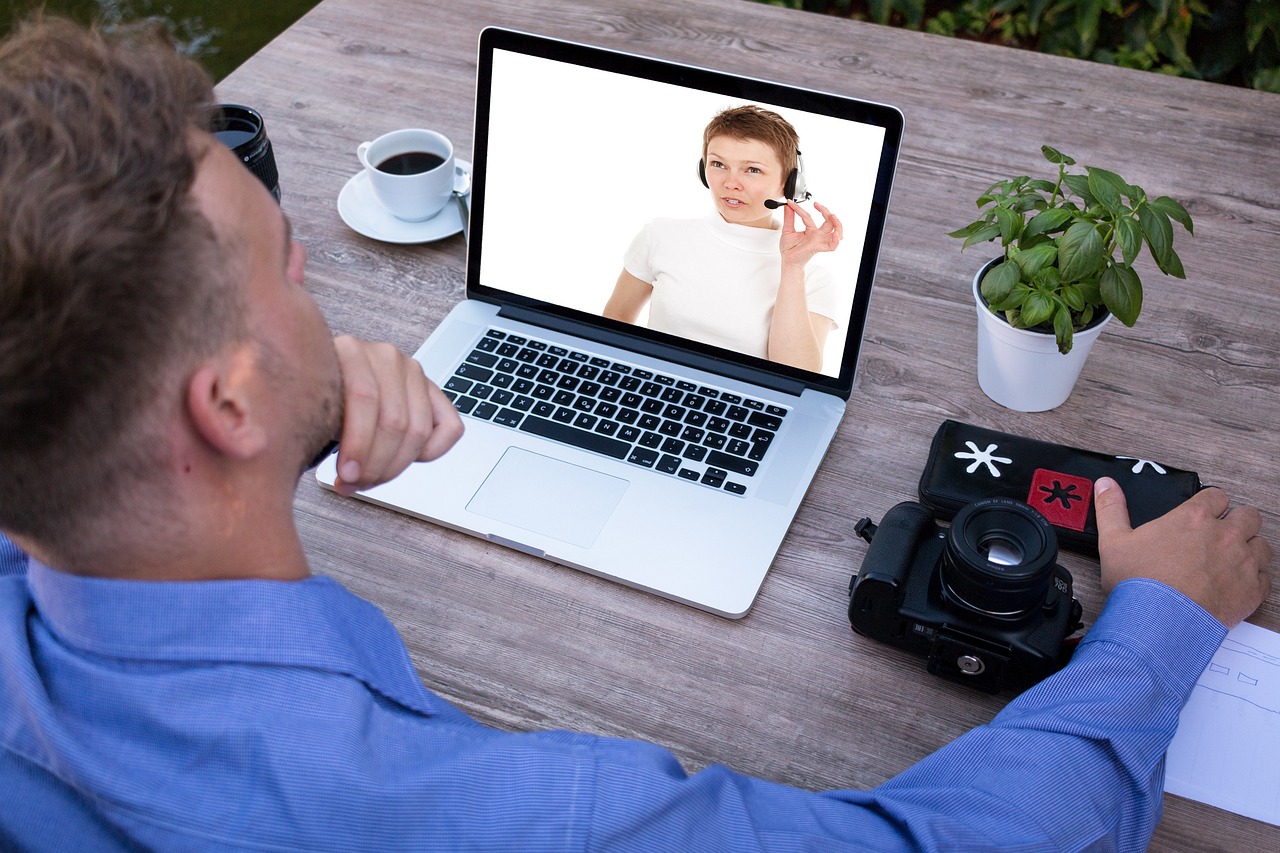 Patients are more likely to choose a medical practice after reading positive reviews.
Video testimonials are even more powerful than written ones since they allow viewers to really see and hear how other patients have benefitted from your service. People can empathize with these individuals and witness firsthand the positive effects your clinic had on their health journeys because of these videos. Everyone enjoys hearing about a person who has achieved greatness. Patients are an essential part of your medical brand. It makes sense to invite them to be interviewed about their experience using your services.
Brand Storytelling
A great way to use video to boost your brand is to create a branded story-based video. By using your logo, colors, and other branding elements, you can make your brand feel more authentic and personal. You'll also have a better chance of gaining your patients' trust if you provide them with the information they need.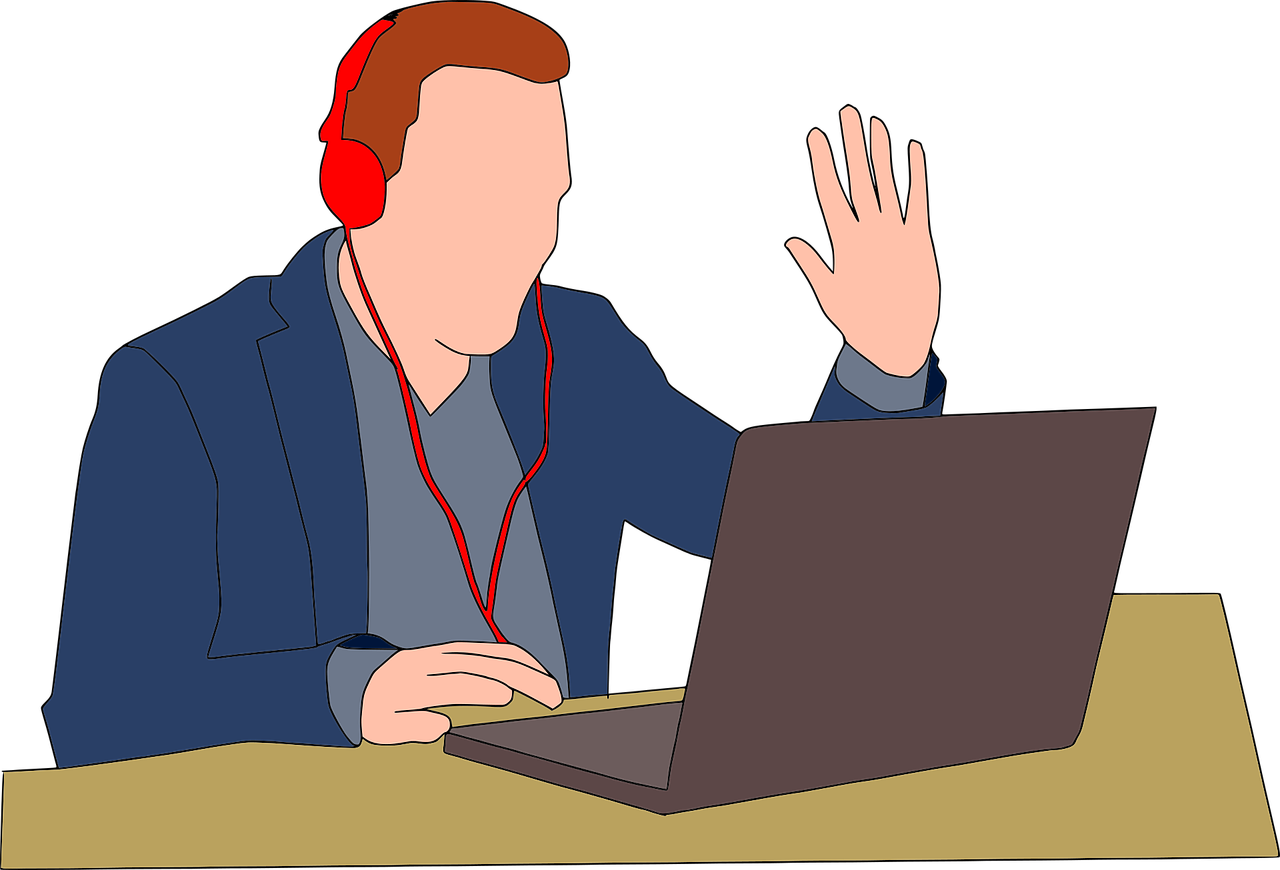 Don't just narrate a story; share your own story .
Tweets, infographics, and posters can convey so much information to potential patients. Neglecting to do so may cause you to lose out on a valuable opportunity to strengthen patient confidence in your brand. However, with video content, you can give your healthcare business a human face and a human voice. They may get a sense of who you are as a professional, what you can do for them, and why you care about them. Show your patients that you're human, and they'll be more invested in your practice.
Conclusion
Video content is a powerful tool for boosting your medical brand. It can be used to boost brand credibility and trustworthiness by creating an authentic presence online, as well as to create a more memorable and authentic presence offline.
While it may seem like a daunting task to implement change within your organization and create new video content, it doesn't have to be overwhelming.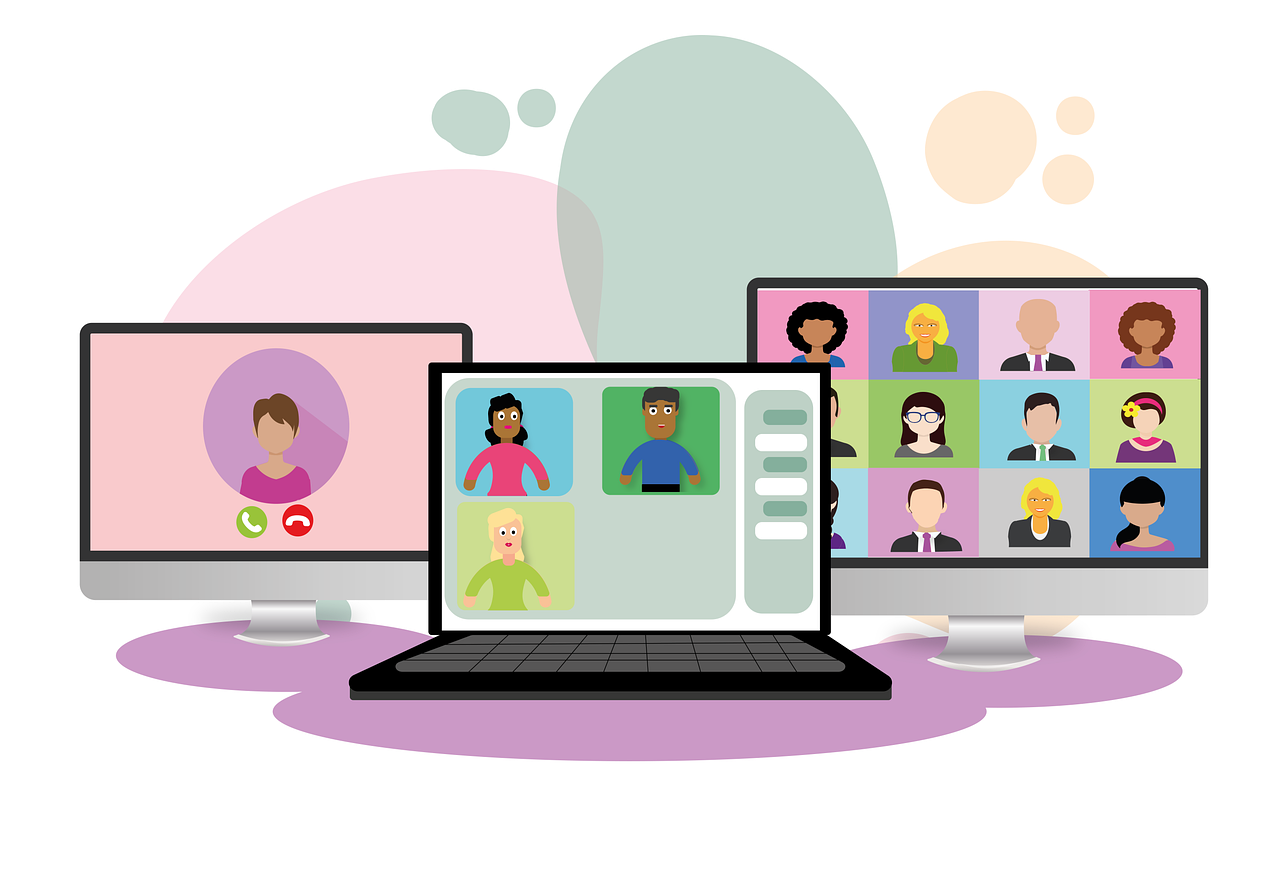 With a little bit of preparation, you can boost your medical brand efficiently and effectively.