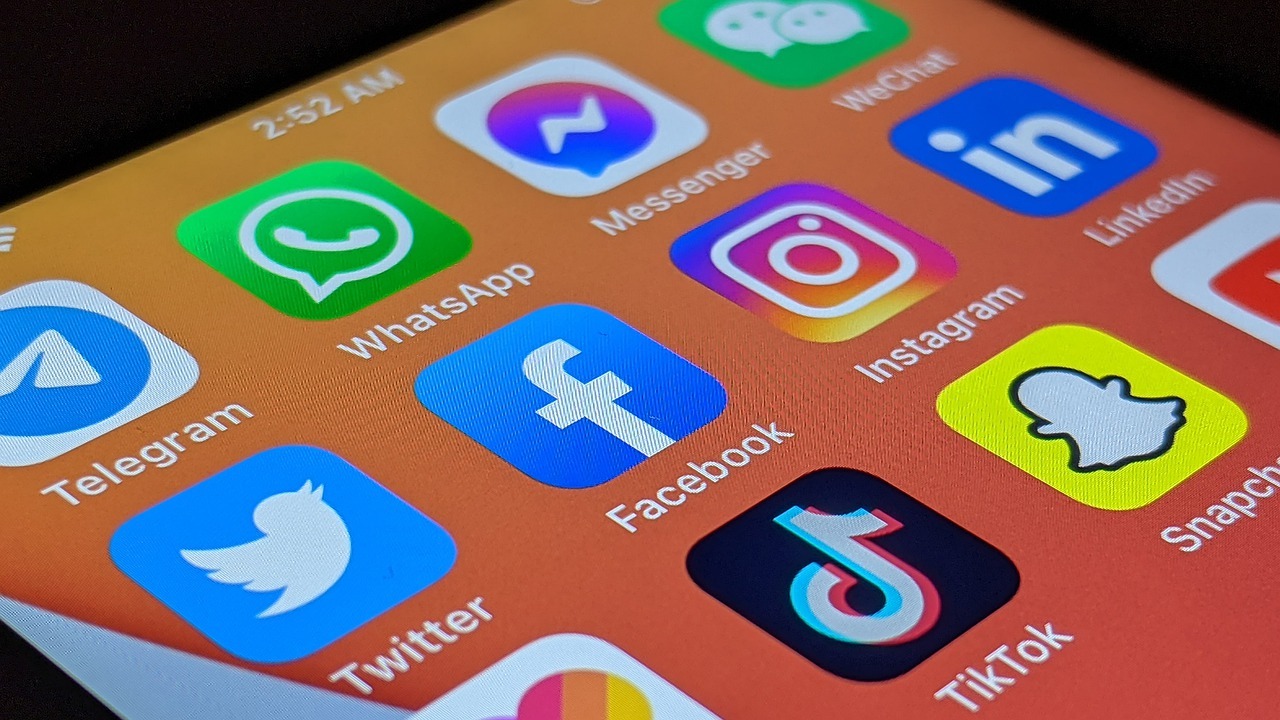 Social media platforms know that they are going to be utilized as a marketing tool by businesses. They have been designed to accommodate marketing content and engagement. Some users might complain that being on social media shouldn't mean being subjected to blatant marketing techniques. But while these techniques can be annoying, marketing your business on social media doesn't have to be.
In fact, by engaging in the right way, you can ensure potential clients are happy to see your content. It's more work than just relentlessly marketing to them, but the results justify the extra effort and then some.
If you spend time on a site like Facebook, Twitter, TikTok or other similar social media sites and apps, you'll start to see how innovative companies have found a way to cut themselves a piece of the marketing pie. There are countless ideas, services and products to promote and you can discover them all on the various social media networks.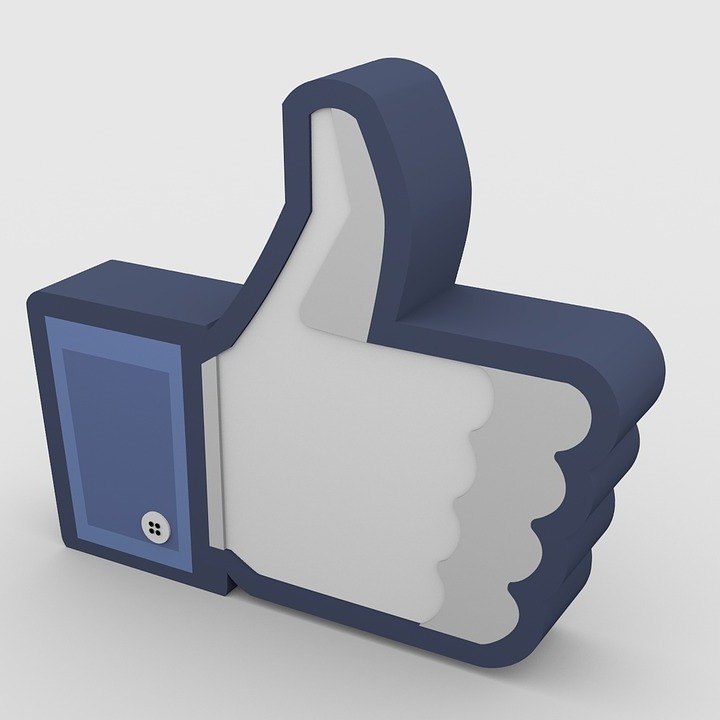 You need to be thoughtful and creative when marketing on social media because site members can be (and generally are) very choosey about who they permit to interact with them, aggressively blocking businesses that don't provide value in their marketing.
Social media networks have made it easy for members to remove businesses from their feeds, to block their marketing, and to ban them from commenting on your page or profile. Members can even make their profiles private or "by invitation only".
Businesses that are relentless about marketing their site without any genuine indication they are interested in the page owner are generally removed from their friends list or their feed. Repeat offenders are usually blocked and that negative association carries into the real world when thinking about the business.
Social media platforms are an incredible way to market to your current and future clients, share information about your business, and grow your brand reputation - but you need to do it all in a way that is engaging and appealing, not aggressive and off-putting.
Like every other platform you use to engage with your potential clients, there is a right way and a wrong way to do it. Make sure that your content is providing value to the reader and you'll see your social media presence and engagement skyrocket. Those engaged readers can then be gently marketed to, leading to a boost in business.